TEALS OF THE WEEK 161-180
NEW TEAL OF THE WEEK No.161
A new uncompleted Teal has been passed to David Ward by his friend Dave who luckily has 'semi-inherited' the lovely car, which requires some work before being roadworthy – but what a beauty! New TOW161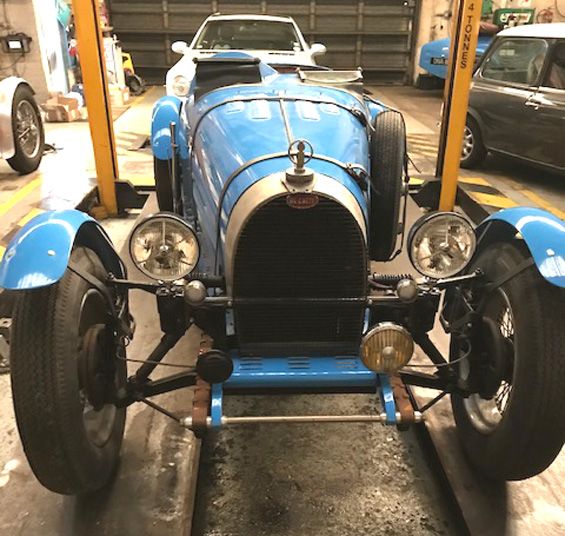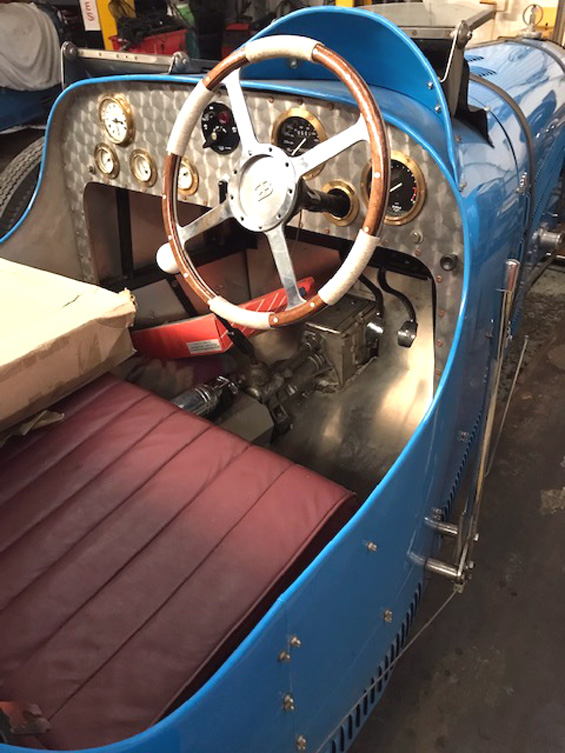 This will be new Teal of the Week No 161
*****
NEW TEAL OF THE WEEK No.162
Purchased from a garage owner in Kent by Graham, this rather neglected Teal (outside under a tarpaulin, with plants growing through it) is a major new discovery which will need considerable work to put it back on the road, but new owner Graham is determined that this will be done. Bravo, Graham.
New TEAL OF THE WEEK No 162.
Comment: If two 'new' Teals can be found in April/May 2020, 30 or 40 years after they were built, how many others may be out there, in Britain and the Continent? An exciting prospect.
*********
NEW TEAL OF THE WEEK No 163
We have recently (May 2020) heard the sad news that fine Teal engineer and constructor Mike Hall died last year. From his photo archive we saw this Teal that had not been known widely in the Teal world, but may have belonged to Tony Byrne from Surrey. She's here with Mike Hall.
This is Teal of the Week one hundred and sixty three; I suspect that there are many more out there, both in the UK and on the Cntinent. Happy hunting! B.C. June 2020
**********************************************