TEALS OF THE WEEK 161-180
NEW TEAL OF THE WEEK No.161
A new uncompleted Teal has been passed to David Ward by his friend Dave who luckily has 'semi-inherited' the lovely car, which requires some work before being roadworthy – but what a beauty! New TOW161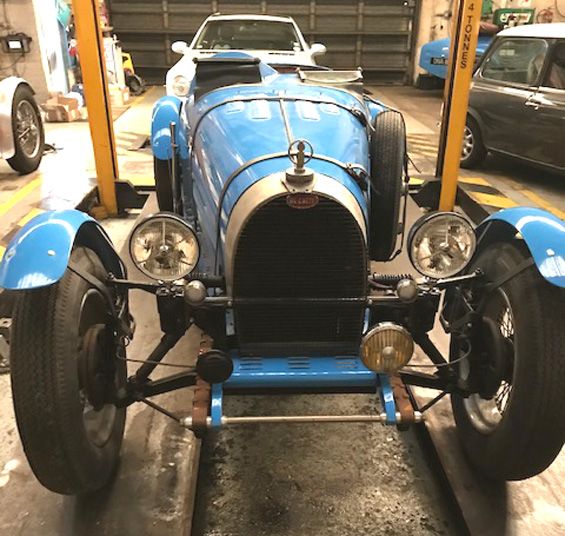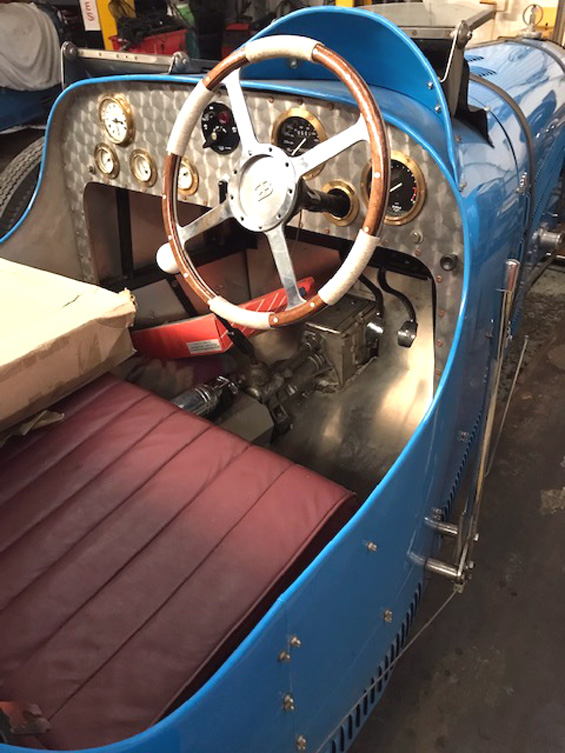 This will be new Teal of the Week No 161
*****
NEW TEAL OF THE WEEK No.162
Purchased from a garage owner in Kent by Graham, this rather neglected Teal (outside under a tarpaulin, with plants growing through it) is a major new discovery which will need considerable work to put it back on the road, but new owner Graham is determined that this will be done. Bravo, Graham.
New TEAL OF THE WEEK No 162.
Comment: If two 'new' Teals can be found in April/May 2020, 30 or 40 years after they were built, how many others may be out there, in Britain and the Continent? An exciting prospect.
*********
NEW TEAL OF THE WEEK No 163
We have recently (May 2020) heard the sad news that fine Teal engineer and constructor Mike Hall died last year. From his photo archive we saw this Teal that had not been known widely in the Teal world, but may have belonged to Tony Byrne from Surrey. She's here with Mike Hall.
This is Teal of the Week one hundred and sixty three; I suspect that there are many more out there, both in the UK and on the Cntinent. Happy hunting! B.C. June 2020
**********************************************
Teal of the Week number 164 – and then some !
Here's the story
A little to the North of Monterey, in the woods of Pacific Grove, Henri the Painter was building a boat.
Now, Henri liked boats, and delighted in the building of them, but was really afraid of the sea.
So Henri took a long long time not to finish his boat, because each time he got near to finishing, he

became agitated, broke it down and started over.
Now, what, I hear you ask, has this got to do with Tealing ? Well, listen up and I'll tell you.
In June of 1990 Tealer Les Grice bought a part build from Bob Jones, and started in to build it up. Comes the summer of 2020, and Les still hasn't quite finished.
Now I don't suppose Les was afraid of Tealing. Many of us are in love with the idea of building a magnificent car,

owning it, polishing it, and all the good stuff fiddling and fettling – everything short of driving it.
It strikes me that Les falls into that category, deriving a great deal of enjoyment from his project, without ever getting around to driving it !
Arrives August of 2020, and new TOC Member Nick Godfrey
takes
it on, aiming to finish it very soon.
Without a doubt, this has to be Teal of the Week number 164
This is how Nick tells the tale.
La Grande Arrivée . . . more or less
As you know I am completing the build of my Teal
I am building it to the current IVA (individual vehicle approval) regulations, blunting edges ,seats with headrests etc-etc and I'm not looking forward to the arduous and expensive test
I have just been refreshing my knowledge of the procedure for registration when I stumbled across the regulations for reconstructed Classic vehicles. (Reality strikes ! …Ed)
I bought the unfinished T35 last August from Les Grice who purchased the kit new himself on the 9/6/1990

Thats right he has been building/ storing it for 30 years

The drivetrain of Marina 1800 (MGB) engine four speed box and modified Marina axle had all been fitted but no brake lines or wiring. Alloy body fitted and painted

First job was to remove the body to fit brake pipes and wiring loom and collapsable steering column

Custom exhaust, new dash, and instruments, hand brake, triangulated seat belt mountings, and new alloy floor and seat area panels

Currently planing on the body back on in two weeks

Building to IVA spec then may make some period changes

to follow are some images
Could possibly be a Teal ?
Looking quite like a Teal !
Absolutely a TEAL !!!!! More of the same, no doubt about it, it's a TEAL.
Looking good !
Body back on, hooray
WAIT FOR IT, NEARLY THERE…..
NEXT STOP DVLA !